WELCOME
---
Welcome to Pugilist design.

A small design agency based in South East London. Experienced across all areas of graphic design, we produce strong creative ideas for companies of all sizes. Pugilist design works closely with our clients to give them the best creative solutions possible.
LATEST WORK
---
A sample of recent completed and ongoing projects. Please take a closer look at my work page.

ABOUT
---
Pugilist Design is directed by me, Joseph Buckley.

I am a graphic designer with over a decade of commercial experience, working in London design and creative agencies. I also have experience of freelance projects and have worked directly for a number of personal clients across a broad range of media. This involves design for print, brochures, magazines and press advertising, branding and logo design. I also do illustrations and have experience in digital design for websites, e-newsletters and animated gifs.

I passionately believe good design is imperative in all forms of visual communication. I apply this standard to all work that I am involved in, from initial concept to final print.

To see what Pugilist Design can do for you please take a look around my website and get in touch with any ideas you have. I will get back to you personally to see what we can achieve.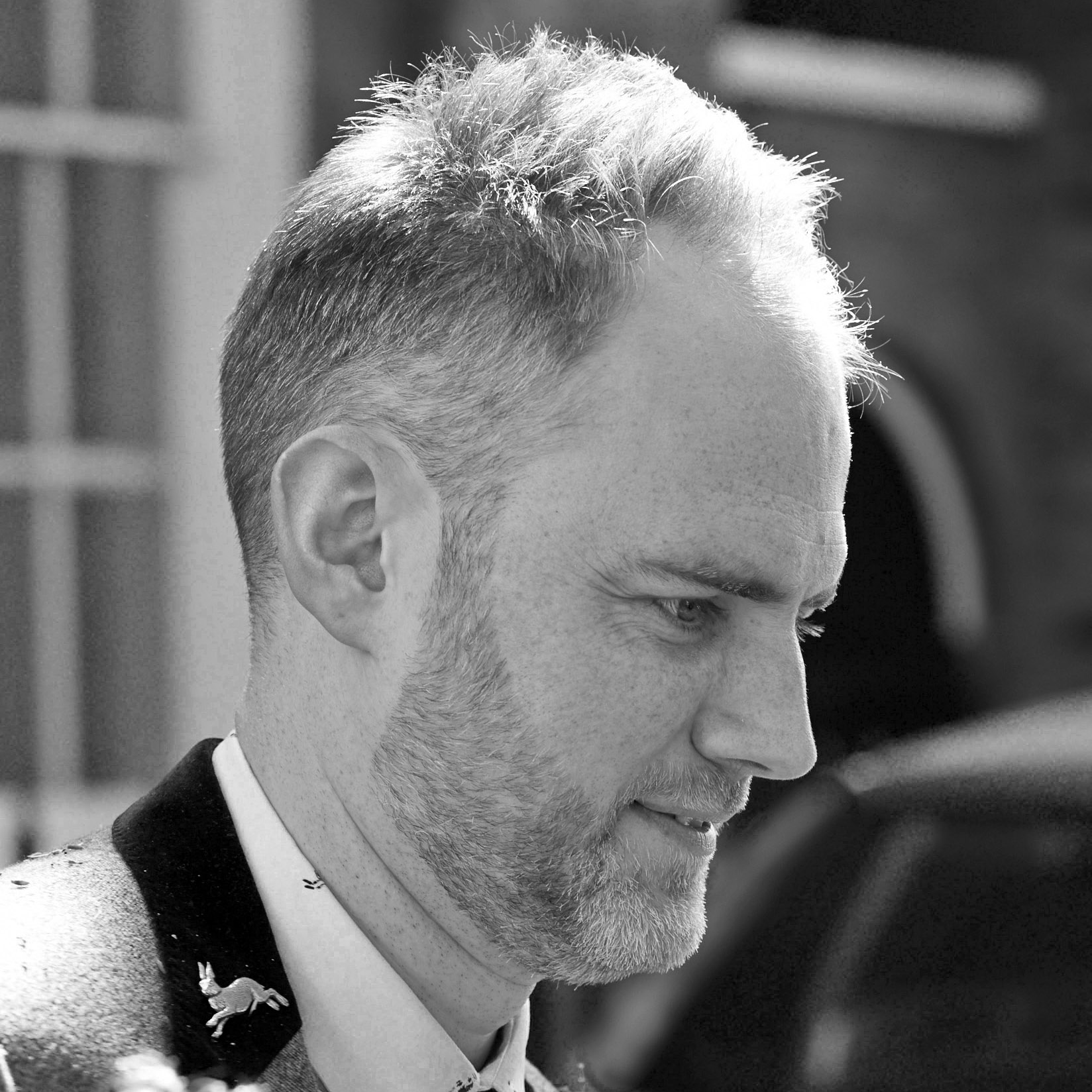 JOSEPH BUCKLEY
PUGILIST DESIGN

Joe has worked alongside the Marketing Team at Lewisham Southwark College for nearly 18 months. Not only does Joe have great design skill, but he cares about the work that he's completing. Joe is trustworthy at delivering items on time and to a high standard – picking up small but crucial things like inconsistencies and typos. His laidback nature mixes with a passion to get things right for the target audience, and he has no ego when it comes to creating design for things that just need to work for purpose. I would recommend him highly to anyone.
SONIA FURLEY
Head of Marketing and Communications //
Lewisham Southwark College //
October 2016

Joseph was highly professional and efficient dealing with the task at hand. Timescales were made very clear and the deadline was met with no problems. Joseph is clearly highly skilled and experienced. I look forward to working with him again in the future.
Michelle Lee
Founder/Director //
Keungzai //
November 2012

Working with Joe is a pleasure. He is incredibly creative without being precious and takes pride in his work while being uber-keen to meet the client's brief- a winning combination. I'm working at Coca-Cola now but hoping to collaborate with Joe on a personal project soon.
Louise O'Sullivan
Head of Internal Communications //
L'Oréal //
January 2013
CONTACT US
---
Please get in touch with any ideas you have. 
 I will get back to you personally to see what we can do for you.